Southlake Texas Real Estate
If you are looking for a community with quality education, convenient amenities, and plenty of opportunities for recreation, consider purchasing a home in Southlake. All of these things are important factors for a high quality of life in any community, and Southlake boasts all three of them. The Southlake Texas MLS real estate market is characterized as upscale; homes are typically priced at $500,000 to $600,000, with 0.3 acre lots, and built mostly in the 1990's. For something more upscale, enjoy resort-style living of a gated multi-acre estate or a property with rolling grounds and an 8 car garage on White Chapel. New Southlake home construction projects include the $800k to $2M homes in the Timarron golf course community, featuring a world-class course exclusively designed by Byron Nelson. Also, an exciting project that has just been approved is the Carillon neighborhood, a 285 acre community which will include single family homes and some retail as well. Brownstones near Town Square are always popular, and will always enjoy a niche in the Southlake real estate market.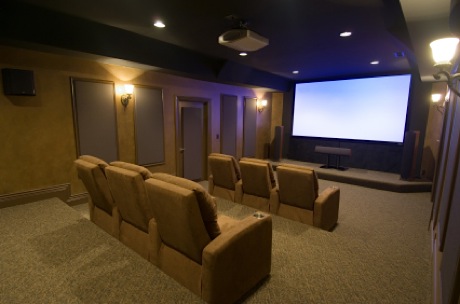 Life in Southlake
Southlake is located in the northeastern area of Tarrant County and the southern area of Denton Counties of the Dallas/Ft. Worth Metroplex located near Keller, Grapevine and Colleyville. Southlake's estimated 2007 population was 25,700 with just over 32,000 being their maximum population. Southlake is a very family oriented community with more than 675 acres of parks which have 45 game and practice fields, 15 tennis courts with lights, 6 miles of trails and an inline hockey facility. Buy a home in Southlake, and you will always have something exciting to do with your family.
Shopping and dining are abundant in the Southlake Town Square. Southlake Town Square hosts more than 80 stores and 29 restaurants and eateries. Shop at stores such as Coach, Talbot's, Banana Republic, Nine West, Pottery Barn and relax at the European Day Spa. After a day of shopping you can dine at The Cheesecake Factory, Copeland's of New Orleans, the Rockfish Seafood Grill or stop in at one of your favorite burger joints. After a delicious meal you can catch a movie before heading home.
In the fall the annual Octoberfest is held in Southlake Town Square. You can wonder the square enjoying the arts and crafts booths will enjoying the great food and live entertainment!. If you dare sign up for the brat or nugget eating contest!
A quality public school system is a big drawing card for the Southlake real estate market. Undoubtedly, many buyers will purchase homes in Southlake for this reason alone. A good school system is a good indicator of a high quality of life in any community, and will always be a positive re-sale factor for Southlake TX homes.
The primary school district is the Carroll Independent School district. The district has received the Texas Education Agency's exemplary rating many times and will continue to do so in the future. Carroll athletics are well known also with the capturing of state and national football titles along with their excellent baseball, lacrosse, softball and swim teams. If you live anywhere in Texas, you probably already know all about the Dragons!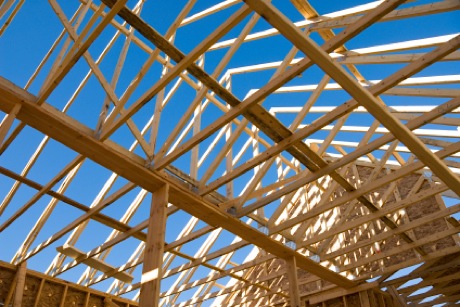 Your Southlake Texas Realtor
If you would like some more information about the homes or neighborhoods of Southlake, please don't hesitate to call. If you are thinking of purchasing a Southlake home, my goal as your Realtor is to ensure that you find the best value for the type of home that best suits your needs, and to shape a transaction that has your best interests in mind. I stake my personal and professional reputation upon the satisfaction of each client. You can expect straightforward answers to your questions, along with the most comprehensive and up-to-date-market information available. If I can serve you in any way, please let me know.