Flower Mound Texas Real Estate
A strong local economy, a good park system, and a favorable tax environment and home values are all important factors to consider as you ponder a move to a new community. Be sure to check out the Flower Mound real estate market. Home inventory here is broad and eclectic. The majority of Flower Mound homes are just over 200K, with a handful of them selling for less than $150K. On the upper end of the spectrum, golf course homes are found in upscale communities like Bridlewood. Other notable communities include Wellington, a 1000 home subdivision with its own amenity center and swimming pools, and Tour 18, a gated, golf course community containing homes priced anywhere from $750K to $2M. Also, there are a handful of hundred-acre ranches on the outskirts of town The market for all of these types of properties is starting to heat up because larger loans are becoming easier to obtain.
If you are in the market for new construction, consider new subdivisions like Bella Lago. Stonebrook is offering upscale Flower Mound homes on one acre lots, and generously appointed with features like hand-distressed hardwood floors, alder cabinets, and farmhouse islands.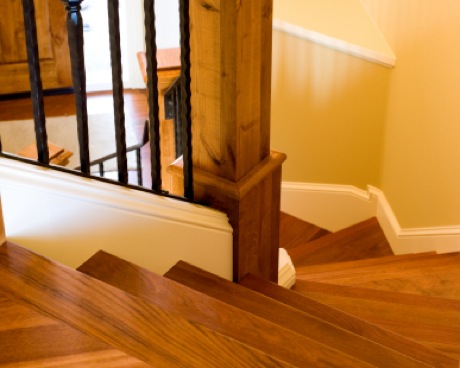 Mid-range options include new construction priced in the $500K to $600K range, built by renowned construction companies like Stonebrook and other high-caliber builders. Other possibilities include completely renovated homes. Many of them are loaded up with upgrades and appointments like stainless steel appliances, granite countertops, and flooring made of exotic hardwoods.
At Home in Flower Mound
Flower Mound is in North Texas near the Dallas-Ft, Worth Metroplex. It is about 28 miles northwest of Dallas and just three miles from the Dallas/Ft. Worth International Airport. It lies amongst rolling green hills and sprawling lakes situated between the towns of Grapevine and Lewisville Lakes.
Flower Mound maintains a family-oriented atmosphere and offers more than 30 miles of trails for biking and nine miles of equestrian trails, has enough parks to cover 684 acres and just added a new 80,000 square foot Community Activity Center to the area. For those who enjoy water sports and fishing take advantage of Lake Grapevine, with over 6,000 acres of surface area, and Lake Lewisville with over 23,000 acres of surface area, which are just a short distance away.
There are more than 900 businesses in Flower Mound and development is booming due to its location, school system, and low tax rate. Being close to the DFW Airport has brought companies like Home Depot and Stryker Corporation to the area. Flower Mound was ranked by Money Magazine as the "Number One Place to Live in Texas", while BusinessWeek.com lists it as one of the Top 25 Best Affordable US Suburbs.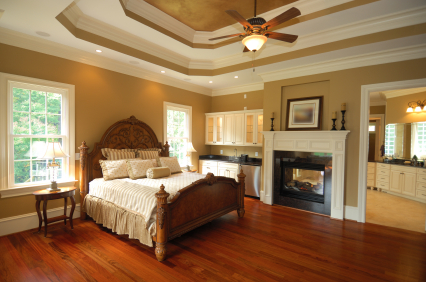 Your Flower Mound Real Estate Agent
If you are considering the purchase of a Flower Mound home, please contact me. I pledge to offer facts without any sales pressure. You can expect a prompt response and professional, courteous treatment. Providing the best information about Flower Mound real estate is important to me, because I want you to make the best decision possible. Satisfied clients, repeat business, and referrals are more important to me than a single sale. In fact, I will not allow you to proceed with your transaction until you understand and are completely comfortable with the terms and the process.
If I can serve you in any way, please let me know. I am here to help.