Coppell Texas Real Estate
A cursory glance at the Coppell TX MLS system will show that the housing in this Dallas suburban community is best characterized as "upscale."  Exclusive neighborhoods like Stratford Manor and the Reserve of Coppell are graced with Mediterranean style homes, complete with top-shelf amenities like hand-distressed pecan hardwoods, Cantera stone, spacious media rooms, and wine cellars.
Three new subdivisions of custom luxury Coppell homes are under development right now.  Award-winning builders like Toll Brothers are building executive homes in Chateaus of Coppell, with prices starting at about $500 K.  Arbor Manors features David Weekley homes nestled in  green and leafy streets along winding streets and recreational trails. Prices in Arbor Manors start in the upper $400's.  David Weekley luxury homes are also going up in Alexander Court, an upper bracket neighborhood of homes  beginning in the $900's, featuring stone and brick entrances with old-world architecture.  If you act soon, you may be able to reserve a creekside or cul-de-sac lot. You could hardly go wrong purchasing a Coppell luxury home in any of these neighborhoods.  The neighborhoods are well planned, and the builders are all known for high quality construction.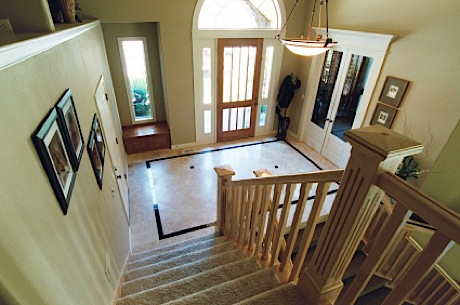 About Coppell
Coppell is a family-oriented community located in the center of the Dallas-Ft. Worth Metroplex .   The area was first settled in 1840 and was called "Gibbs Station".  In 1890 it was renamed for George Coppell, known for bringing the railroad to Coppell.  By 2000, the population was over 35,000 and in addition to new and newer Coppell homes there is a growing commercial base in the area.  It is surrounded by major highways and convenient to the DFW International Airport.  Coppell is an eco-friendly community committed to improve environmental standards and protect natural resources.  The city has been recognized by D Magazine as one of the "Top Ten Cities" and also named by Money Magazine as one of the "Best Places to Live". The school system's academic system was a large factor in making this determination.  It also serves to protect and progress Coppell property value.
It is no surprise that parents who are looking for quality schools put Coppell real estate on the top of their house-shopping list.  The community is proactive about education issues, and encourages community and parent  involvement in their schools.
There are three school districts serving Coppell:
Coppell Independent School District (CISD), which is responsible for education of  K-12.
Carrollton-Farmers Branch ISD covers the easternmost Coppell area
Lewisville ISD serves the northernmost areas of Coppell.
In the final accountability ratings for 2008 all 10 elementary schools were designated "Exemplary" along with Coppell Middle School North and Coppell Middle School East by the Texas Education Agency.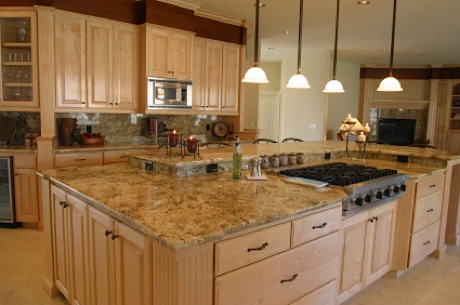 Finding Coppell Real Estate
If you are relocating to this area, please don't hesitate to contact me for a no-hassle consultation. You will be provided with the latest information on builders, neighborhoods, and Coppell real estate market conditions.  Coppell is a core service area for me, and I am familiar with home sale trends and pertinent community issues.  I would even be happy to "scout out" some of the best Coppell homes for sale before you even arrive.  My goal is to make your move to Coppell as easy for you as possible.  As your Realtor, I am resolute about scouring the market for properties that are best suited to the needs of your family.
.